Remembering Deborah

© CJ Worlein

14" x 11"

CJ Worlein specializes in larger than life portraits created with artist-grade colored pencil, and strives to capture not only the likeness of her subjects, but their personality and spirit as well.

A multiple
award-winning artist
, CJ also works on a commission basis and is happy to discuss the costs and options of engaging her services.
In comparison to art created using more traditional media, the art of colored pencil is still in its infancy, and has only in recent years found its way into galleries, museums, and international exhibitions. Colored pencils are translucent, so instead of a single color, you see as many as 10 layers of color, creating rich, complex hues.

CJ is a signature member of the
Colored Pencil Society of America (CPSA)
, an international organization of dedicated, talented colored pencil artists who love and promote the versatility and beauty of this art medium.
She is currently corporate image director of the national CPSA organization and served as its membership director from 2011 to 2013. From 2008 to 2011, she was president of
CPSA Portland District Chapter 201
, which serves Oregon and Southwest Washington colored pencil artists.
All images © CJ Worlein.

All rights reserved.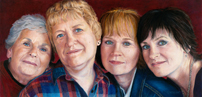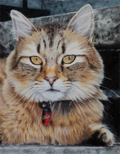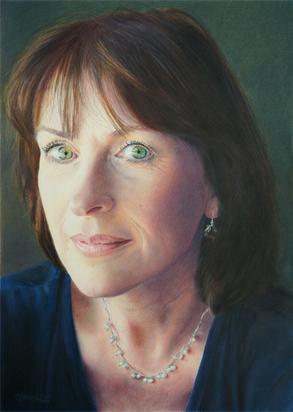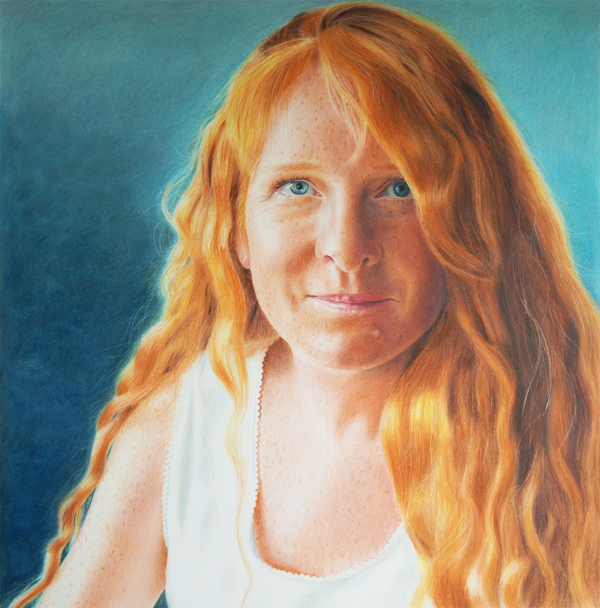 Patty Too

© CJ Worlein

24.5" x  24.675"